Keyword is the King – Are Your Placing it Right?
December 3, 2018
0 Comments
---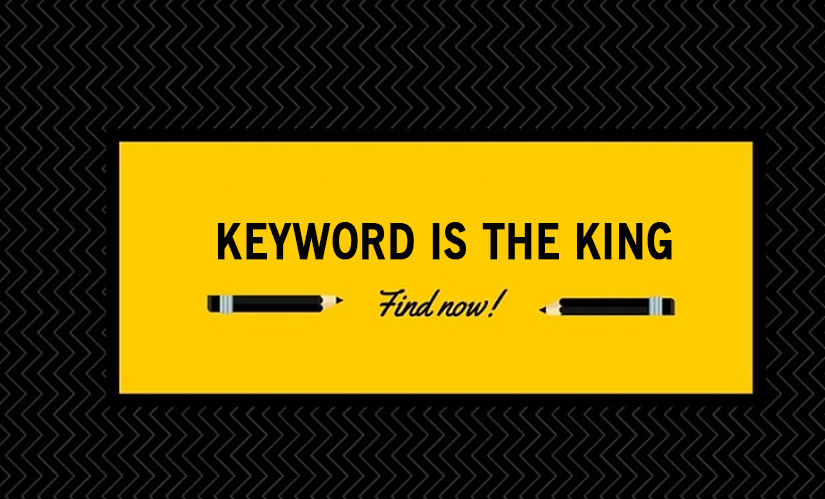 ---
Keyword density maybe defined as the percentage of the total number of times a particular keyword that tends to appear on a page divided by the total number of words the page contain.
Suppose an article contains 100 words and a particular keyword is being used 10 times so in that case keyword density will be 10%. There are many formulas to determine the keyword density.
The reason behind placing keywords on a particular page is to make SE bots understand the content much better so that a better rank is obtained ljl-simulations.de.
Calculating the Ideal Keyword Density
A popular myth is, if one is using a particular keyword many times, he/she will get higher rankings. This thought may result into over optimization penalty, as Google will treat that page as "keyword spamming".
There is no ideal keyword density 2018 for better ranking. Google generally has a preference strictlygirlz phim sex hentai for natural and genuine articles. Since there is no ideal percentage, placing the keyword in a natural place will give the best result.
Checking Keyword Density Online
Nowadays, there are numerous online keyword density calculators and online keyword density tool are available. It is better if you can keep your keyword density around 1.5%.
So it is extremely important for you to decide, where should you place the keyword?
H1 Tag
H2 Tag
Meta Title and description tag
End of an Article
Start of the Article
Do not stuff your article with keywords for increasing the keyword density. Instead of using irrelevant keywords try to create a meaningful content for your page. Videos, images and other media tools can be inserted into your content to look it more presentable.
Some Guidelines Before you Use Keyword Density Tools
Keyword density is extremely important, but do not stuff your article.
Your contents should look natural and genuine.
It is very important to Bold and italicize the keyword and other important "semantic keywords".
Keyword variations must be used (such as: Search engine optimization, SEO, search engine ranking).
Preferably LSI keywords should be used.
Kindly verify with a WordPress SEO plugin to check the proper keyword density (or you may use other online tools).
At the end, search engines will check most about the following other factors for ranking:
What is the use of your article?
Is your article informative?
The number of social signals and engagements your article is getting
The number of back links you are getting for your article
Google generally considers a hundred of signals while ranking a particular site. Keyword density is one of those important signals. Doing that properly and correctly will definitely help you to rank your site but doing it in an incorrect way may penalize your site.
The quality of content is very important; it really matters from search engine perspective. While using the keyword density tools online, you may change accordingly the content of your website. Check out actionac.net website. Since stop words do not appreciate any keyword relevance value, make sure your on-page article is written in natural language which is intended for human readers. Overly-optimized text which is going to be a little more than a keyword list will be identified as such by search engine optimizer algorithms as human reader unintentionally and can adversely affect a web page's ranking hughesairco.com. On the other hand, it is good to take pointers based on the results of the free keyword density tool online, always write your text content in natural, well-formed and genuine language specifically targeted for human audience. Search engine algorithms prefer these types of article most.
Visit Our Service : digital Marketing company in delhi