If you are looking for more sales of your product from social media or looking for new ways to make your products social , DiziSolutions is the best place to promote your product or business online. Our Digital Marketing team is very skilled and capable enough to promote your business or product online and increase your website traffic .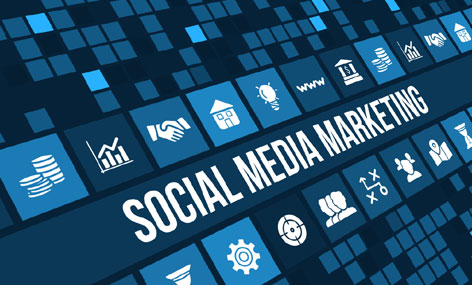 Advantages of Social Media Marketing for your business
Increased Brand Awareness: Social media is one of the most cost-efficient digital marketing methods used to syndicate content and increase your brand Awareness.
More Inbound Traffic:By Social Media Marketing you can effectively open your business to a wider variety of versatile consumers all over the world and hence generate more traffic.
Improved Search Engine Rankings: The best chance of ranking better through social media is to create high quality content that integrates your targeted keywords.
Higher Conversion Rates : With increased visibility, your business gains more opportunities for conversion
Cost-Effective: Social media marketing is possibly the most cost-efficient part of an advertising strategy.
---